It's starting to whisper in Paris
PARIS. PSG have acquired the good habit of winning matches despite playing poorly.
But 2-1 against Lille can not hide the obvious beauty spots of a team that never seems to find its identity.
Paris Saint-Germain has taken a step back in development and the new Argentine at the front offers no consolation.
In the second half at the Parc des Princes was changed Lionel Messi out for the benefit of the countryman Mauro Icardi and it's hard to know which of them is having the hardest time right now.
Messi once again left the Parc des Princes goalless in Ligue 1. In five attempts, the little Argentine has not scored a single goal in his new home, not standing for a single goal-scoring pass. The slightly longer Argentine who played the second half against Lille has just undergone a divorce drama before an open curtain, where his wife and agent Wanda Icardi changed at the last second and chose to continue the relationship with Icardi. Each step is well documented on Instagram.
Perhaps the worst of all is the department PSG, no matter how impossible it should be.
After last weekend's 0-0 match against Marseille, last year's French surprise champion Lille faced the opposition tonight. And if you look at everything that usually plays a role in football – budget, talent, experience, team building – Paris Saint-Germain should of course run over LOSC. But as usual, PSG exposed weaknesses that are not decent, a team teeming with world champions, Champions League winners and what not.
The continent's heaviest budget
And this is the reality this autumn in Paris: The home team starts the matches weakly, does not get two passes in a row, passes Messi, loses the ball, works home, gets lost in the defensive game, ends up at a disadvantage, goes on a break to scattered cries.
And just like against Leipzig the other day and as against Angers before that, they have to chase in the second half, and just like in both cases, they solve it in the end. But of course it will not continue indefinitely.
– It's damn good that it is ALWAYS the same with this team, a French colleague exclaimed the other day and demonstratively pasted parts of an old match report in his article from the Parc des Princes to show the problem.
Paris Saint-Germain has spent ten years in Europe's absolute spotlight and with the continent's heaviest budget, but this direct identity this team has never really managed to show.
"Patience" was the mantra during the first years, those when Zlatan Ibrahimovic was the club's beacon at the forefront, in success as well as in European adversity.
But the question is how long the audience at the Parc des Princes will have to wait for their gala gang to really sparkle. The question is how long they will have to wait for Leo Messi.
Something is wrong
It is clear that PSG's problems do not start and end with the Argentine. There are a whole host of other links in the team that are hacking and in the attack, Neymar has been perhaps the biggest disappointment this season start. Men Messi. We need to talk about Messi. Something is wrong.
Of course he does not get exactly every ball on his feet in Paris, the unwritten rule that applied for at least fifteen years in Barcelona does not apply here, but he gets enough to work with to be able to show… something.
But Leo Messi in the autumn of 2021 is a football player who runs minimally, who hits the opposing defenders directly, who misses passes by half a meter and who hits free kicks from fine positions two meters above goal.
And all of this can, of course, literally happen to the best. The problem is that Messi does not seem to be making any significant progress in the project to acclimatize to its new environment. And PSG do not seem to know exactly what to do with him. It's like the team's number 30 lost his supernatural brilliance when he changed club and jersey numbers this summer.
Was the deal a mistake?
Of course, this is not facilitated by a start to the season full of half-injuries and late returns from national team assignments with Argentina. Before tonight's match, Messi was pulled with a minor muscle injury that certainly hampered his game as well.
His time at PSG may come. But it is beginning to whisper uneasily in the capital if this summer's giant deal was in fact a mistake.
Is he too inflexible? Is he finished?
After the match tonight, Mauricio Pochettino says that they had to take Messi at half-time, but that they "hope" for him before the next match. It is against Emil Forsberg and Leipzig in the Champions League on Wednesday next week.
Even worse: PSG have taken a clear step back as a team this season.
But they beat Lille tonight, how it went now.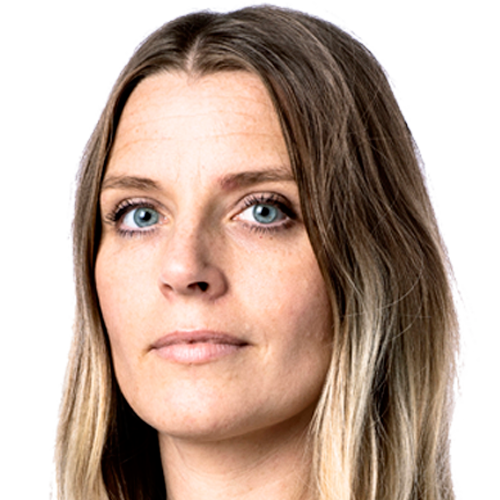 Sportbladet – Allsvenskan
Subscribe to our newsletter about the Allsvenskan – chronicles, reports, interviews, reviews and rankings.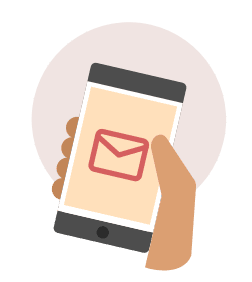 We would love to thank the author of this post for this outstanding web content

FRIEND: Is something wrong – it starts to whisper