In the victory against IFK Gothenburg, Djurgården steps up in the sole league lead.
But a Swedish Championship gold can be expensive for Järnkaminerna – because Edward Chilufya, 22, wants to move on to a bigger league.
– If I get a good chance, I will take it.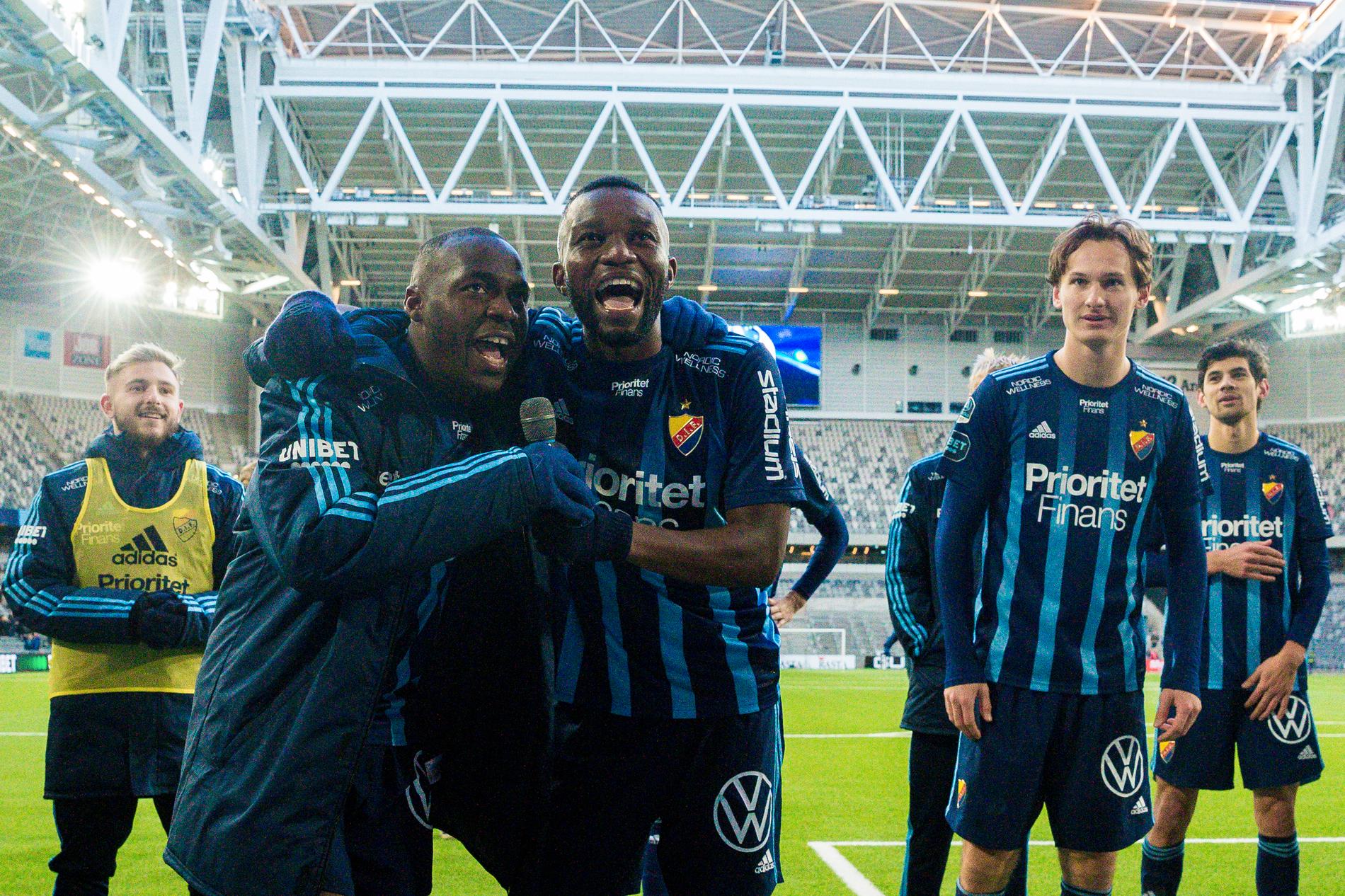 Yesterday was a classic meeting between Malmö FF and AIK. Tonight a new when awaits IFK Gothenburg welcomes Djurgården on Gamla Ullevi.
Stockholm's key player Edward Chilufya, 22, has a fleeting view of tonight's opposition.
– They come from a victory in the last race and they play pretty well and are tough. But we just have to play as a team and work hard and everything will go our way, he says.
What do you think are the threats?
– I do not know much about them. I have not seen so many videos so I know nothing.
You do not know any players?
– I only know that their number 22 (Tobias Sana) is good. I know he has that shirt number and plays as an outsider.
IFK Gothenburg places in eleventh place while Djurgården – in case of victory – passes Malmö FF at the top.
And it is precisely MFF and rival AIK that Chilufya sees as the biggest threats in the gold battle.
– Our biggest competitors are AIK and Malmö. That is my opinion. They're right behind us.
Excludes Elfsborg in the gold battle
You do not believe in Elfsborg?
– No, not in my opinion.
Why not?
– I do not know. The gut feeling.
– This series is so even. Many teams want to take it home. It's so important to everyone. But for us it is very important. We must continue to win the matches and if we win the rest, it will go our way.
Edward Chilufya was present when Djurgården won his latest Swedish Championship gold in 2019. At that time, the 22-year-old Zambian did not play much, mainly due to injuries. He was noted for nine games and one goal.
If Djurgården were to go all the way this year, it would be a completely different thing for Chilufya.
– That would mean a lot. Because when we took the last gold, I was not completely ordinary so it did not really feel like my gold. This is the gold I want. If we win this year, it would feel like my gold more because I have played so much.
And because you have been a key player for Djurgården?
– Yes. It feels like I've worked for it. Instead of the last time when I did not play that much because I had many injuries and so on. I did not have to fight so much for it. This year, if we win, it would mean a lot to me. It would also help me go abroad to bigger leagues.
Would you like to leave Djurgården if you win?
– Yes, because it's about my career too. If I get a good chance, I'll take it. If I do not get it, I have the option to stay, because I will still have one year left on my contract.
The match between IFK Gothenburg and Djurgården starts at 19:00 tonight.

Sportbladet – Allsvenskan
Subscribe to our newsletter about the Allsvenskan – chronicles, reports, interviews, reviews and rankings.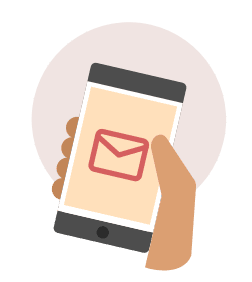 We would like to give thanks to the writer of this article for this outstanding web content

Djurgården's Edward Chilufya wants to leave for a bigger league