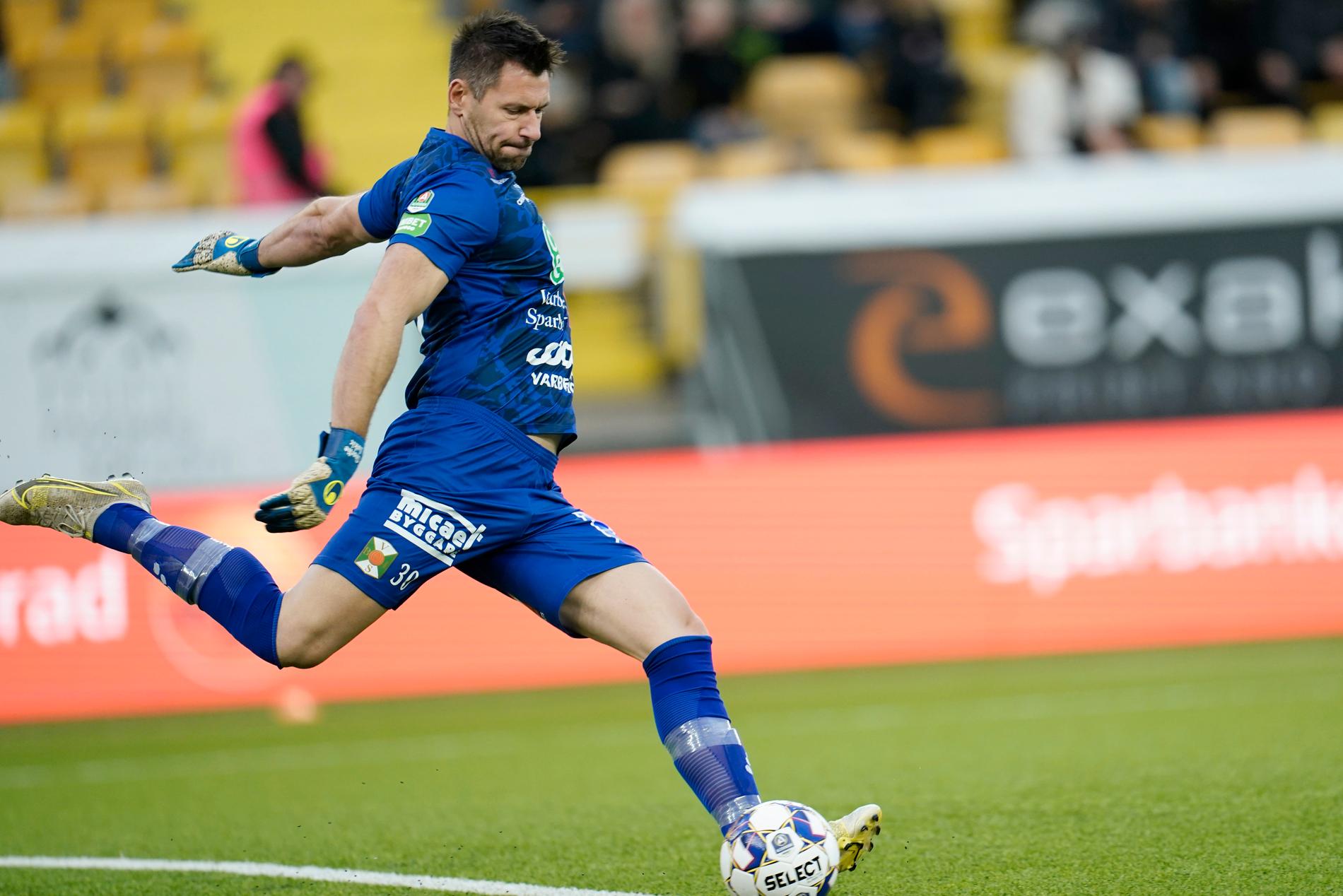 BORÅS. Elfsborg had a great chance to hang on in the gold battle.
Then the Allsvenskan's oldest player, Varberg goalkeeper Stojan Lukic, saved 41.
– It's just a matter of lifting the hat for the old bastard, says coach Jocke Persson.
Elfsborg probably needed a victory against Varbergs Bois to stay in the gold rush when the worst competitors risk pulling away with a match less played.
But it was Varberg who was closest to victory in the 0-0 match when the guests created significantly more hot chances at Borås Arena.
Giant rescue by Lukic
Still, Elfsborg jumper Jacob Ondrejka could have decided. But then the Allsvenskan's by far oldest player, Varberg goalkeeper Stojan Lukic, who turns 42 in December, made a class save.
Varberg is about to fulfill the contract with flying colors. It sounds more doubtful to coach Jocke Persson that the club can get Lukic to sign a new contract and continue his career between the posts.
– Now it's over after this year, that should be enough, otherwise he will have to divorce. It was tough negotiations until the last one before this year, I do not think I dare to ask the question again, explains Jocke Persson who only Jocke Persson can do and continues:
– Stojan has to struggle with family life when you play Allsvenskan football and are a broker. He sells houses like hell too.
The Varberg coach states about the 41-year-old's physique:
– It's a monster. That body would have been borrowed for a couple of days. Some matches he has barely thrown himself, then you do very well as a goalkeeper if you can control and set so you do not get so much shit on you.
Summoned during the summer
Lukic had retired before this season but was part of Varberg's squad in the spring, trained with the team sporadically when it was not possible to combine football, brokerage career and family life.
– Last summer, Jocke called and said that he wanted to be with me for real again, says Lukic. I had a chat with my partner and employer and they said "Run".
What happens after this season?
– I do not want to say what will happen now. I have changed so many times before. In the end, it will be embarrassing, says Lukic, who admits that football is more fun than in a long time.
– It's great fun. We also win the matches. We've played 18 games since I came back and only lost three. I'm not saying it's just me, but we're hard to beat. Of course it's fun then.
The key to a possible continuation seems to lie with Lukic's cohabitant, Liselotte Karlsson.
In any case, according to coach Jocke Persson.
Persson's secret weapon?
– I'll probably fucking invite her to dinner, or on a trip, both maybe. I'm probably not high on the list. But no, I will not ask the question again. Now that's enough. He takes up so much space too, it's ping-pong and ball pig with the guys. He has the most fun of all, says the Varberg coach.
Stojan Lukic:
– Hahaha. Ok, then I'll have to wait and see what Jocke brings. I'll take this year and we'll see.
Varberg has already played 1-1 against Malmö FF recently, now 0-0 against Elfsborg and has left to face both Djurgården away and AIK at home.
How fun is it to face all the teams in the gold battle?
– Of course it's fun. They chase gold but we do it damn well. Not many people dust us off. We are a gang of robbers, says Lukic.
Will you get more points from the top teams?
– AIK at home, we have great chances against.
Who takes the gold?
– I think Malmö will take it in the end, says the Varberg goalkeeper.

Sportbladet – Allsvenskan
Subscribe to our newsletter about the Allsvenskan – chronicles, reports, interviews, reviews and rankings.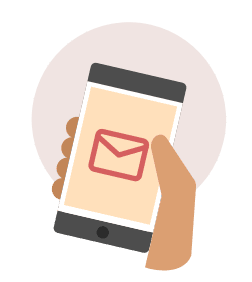 We would like to say thanks to the writer of this write-up for this incredible content

Allsvenskan's elder pays tribute: "Lifts on the hat"